Byron Gym Services
Training Facilities
Naturally we have all the training facilities you could ever need. A comprehensive weights room, cardio room, classes, stretch and circuit areas, functional training facilities and a whole lot more. When you're serious about training, we've got you covered.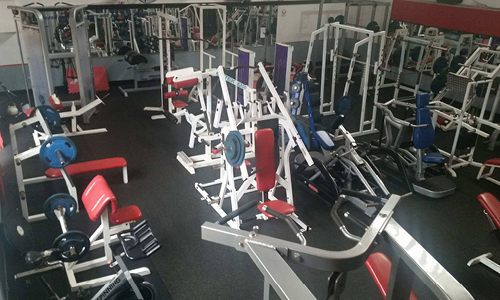 12 Week Body Transformation
This program offers a full fitness coaching package. Included is a comprehensive fitness assessment. A Weekly session with your personal trainer plus weekly nutritional and dietary maintenance, and a full gym membership.
Our aim is to provide you with a daily program of diet and exercise that suits your lifestyle and will help you achieve the results you desire and create lasting healthy habits for life.
Drop in for your personal consultation soon. It's the first step in the transformation you have been putting off until next week.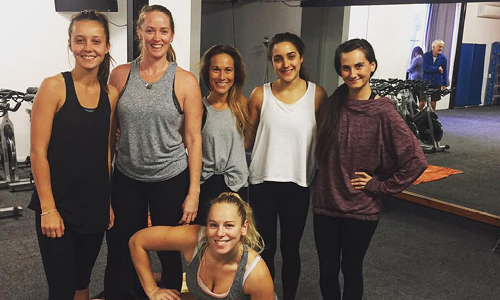 Exercise Physiology
Our Exercise Physiologists are trained specialists who can evaluate, research and advise on coaching, training, and recovery practices in all areas of exercise and rehabilitation. We can provide information and support on injury prevention, technique analysis, and nutrition.
We work one-on-one in establishing the best training program for you. (Medicare rebates are also available).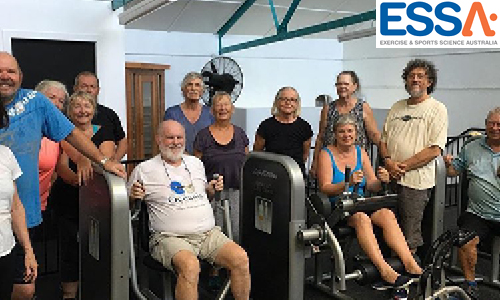 Nutrition
We have staff that are educated in nutritional medicine that can explore the healing effects food has on the, mind, body and spirit. We encourage our members to enjoy a more holistic approach to their diet. Our nutritional therapist will consult with you, regarding your dietetic history and ascertain any health or weight problems you may be experiencing due to poor eating habits. A weekly diet program can be designed to suit your needs and lifestyle.